WELCOME TO THE TONY GULLEDGE WEBSITE
<![if !vml]>

<![endif]> <![if !vml]>

<![endif]>
Encouraging Christ-Followers Toward Devotion
Home About Articles MyBlog Books Order

<![if !vml]>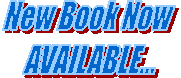 <![endif]>

My newly published book, Being Heard, now available on Createspace or Amazon.
A short story series about hospital chaplain - J.C. Karmen
JC Karman is no stranger to pain or heartache. It's is job. To every patient, this hospital chaplain
offers support and encouragement - his calling. Trek through patient's rooms and see how this flawed
man unearths realism and uncovers truth through the lost art of listening. Notice how a sequence of events
can change a life forever. Discover the medicinal power of thoughts and words. Eavesdrop on JC's own
personal story. Uncover the gift of: Being Heard

How to Order, other books of mine.
Providence House" also available on Amazon or from Createspace
Or order both of my books on Amazon here

Watch my "Providence House" PowerPoint here.
Also summarizes other future books of mine.
<![if !vml]>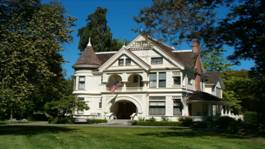 <![endif]>
<![if !vml]>

<![endif]>
Click: Here for Book Trailer – OR- Here to order.
See Other blogs I read – Click Here